Learning Goals:
To identify the variety of problems in "The Great Controversy"
To evaluate solutions to solve "the controversy"
To present these arguments through a structure debate/ government meeting
---
TASK:
You will be given a real life scenario that deals with all of the natural resources and industries that you have been learning about for the past two weeks.

You will be split into groups and given two work periods to research information to help form an opinion and solution to the variety of problems surrounding the life scenario.

Your group will then take part in a town meeting where arguments will be presented from all sides until a solution for all parties has been reached.

Please be sure to research facts to help defend your side of the argument

As well, be sure to discuss what the opposing sides will be using for arguments at the town meeting and how you are going to dispose of these in a proper manner

Look carefully at the rubric to see how you are going to be evaluated

Take a look at the SUCCESS CRITERIA document below! It tells you how to know you will be GREAT!




---
The Great Controversy – Scenarios
---
Work Schedule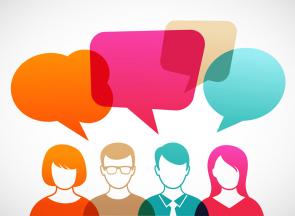 Day 1 + 2 (Work periods in class, BYOD- Bring your own Device)
Day 2: Brainstorm Success Criteria with class + Work period
Day 3: Debate Day!

Make sure you familiarize yourself with what the STRUCTURE will be on the day of the Town Hall (see above)
Don't forget your Rubrics!